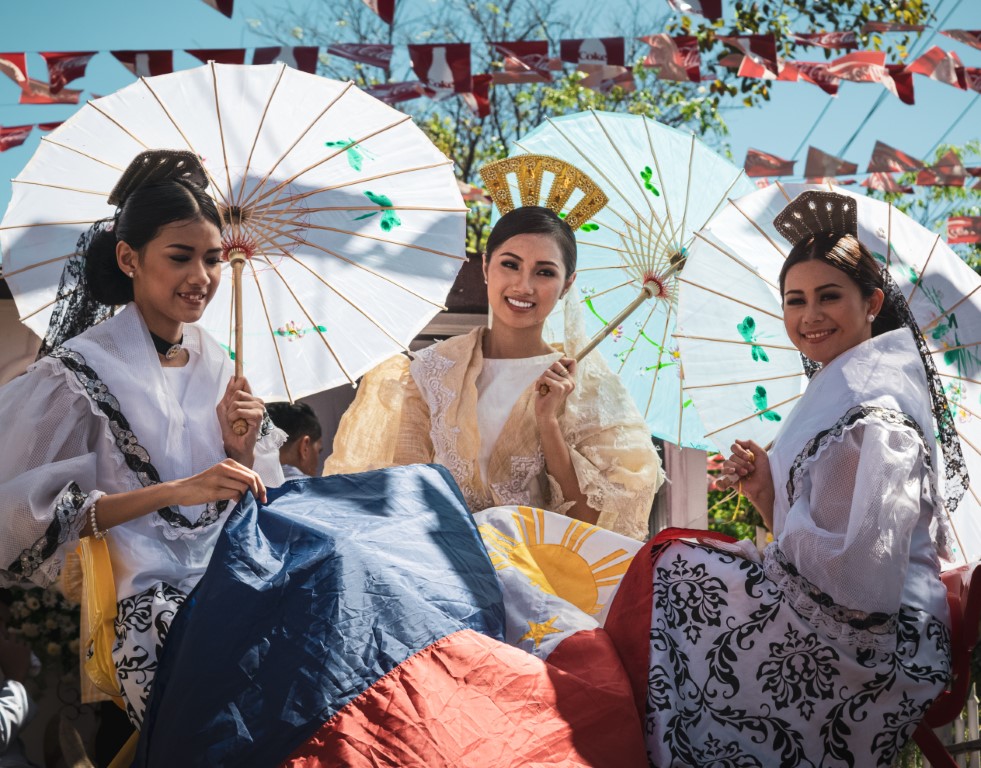 Sariaya, located in the province of Quezon, is three hours away from the country's capital city of Manila. The municipality has maintained its charm, reminiscent of the old Philippines molded by its colonial past. It is known for its heritage houses, beaches, resorts and hiking activities, and is a favorite tourist destination, especially during the summer months.
Sariaya is famous for its Agawan Festival, held on May 15th every year in honor of Saint Isidore the Laborer, the patron saint of agriculture and good harvest.  Residents decorate their houses with produce and vegetables, which people passing by can grab and collect freely.
Coconut and vegetable farming are Sariaya's main industries. When the town's coconut industry prospered in the early 1900's, farmers built large mansions. Many of them have been turned into living history museums, helping to preserve Sariaya's rich heritage and culture.